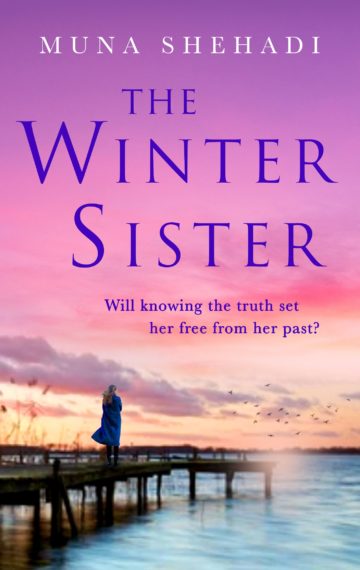 Available now!
Publisher:

Headline Publishing

Editor:

Kate Byrne

Available in:

E-book and Paperback

ISBN:

E-book: 9781472258724
Buy in the UK!
Buy in the US!
Available now!
Eve Moore is in a rut – stuck in a steady, predictable relationship, and
a job where she's no longer challenged. Furthermore, she and her sisters
are still reeling from their recent discovery, years after their famous
movie star mother's death, that Jillian Croft could never have given
birth to any of her daughters.
Embracing new horizons doesn't come naturally, but when the chance falls
into Eve's lap to strike out on her own and test her architectural
design skills, she sees it as the perfect opportunity for change—one
that turns out to be further-reaching than she could have imagined.
Planning to lose herself in work on Washington Island, Eve keeps
stumbling into unexpected and complicated secrets.  But she also begins
to forge close emotional connections to her new acquaintances, and
discovers that by bringing another family back together, she might be
able to heal her own long-concealed heartache, and step into the future
she chooses—on her own terms.