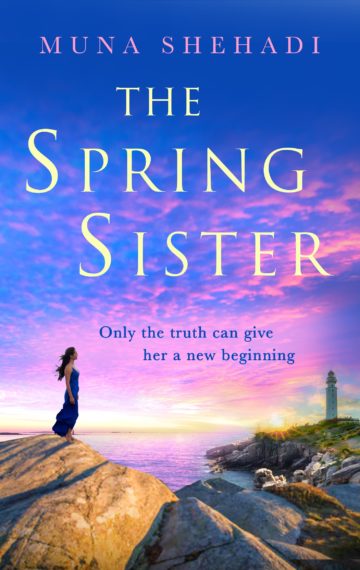 Available Now!
Publisher:

Headline Publishing

Editor:

Kate Byrne

Available in:

E-book and Paperback

ISBN:

E-book: 9781472258748
Buy in the UK!
Buy in the US!
Available Now!  
Olivia Croft's life is at a crossroads. After yet another fruitless
audition and the cancellation of her TV show, Crofty Cooks, she's left
with the hope that she and her husband Derek will finally conceive the
child she craves – and that she'll be able to forget the recent
revelation that her late mother, the famous movie star Jillian Croft,
did not give birth to her or her two sisters.
But her world only collapses further when she uncovers the cruel secret
Derek has kept throughout their eight-year marriage. Unable to forgive
his betrayal, Olivia flees LA for the coast of Maine, a place which
holds happy memories of her childhood and her beloved mother.
Coping with the loss of her career, her husband and her dreams, Olivia
finds herself drawn to Duncan, a kindred spirit whose life has been
equally shattered. But before Olivia can embrace a brand-new future, she
will have to come to terms with the past, and face a final truth about
her mother, one she never could have imagined.