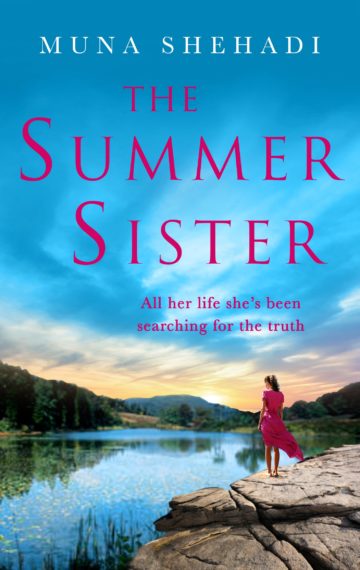 Available Now!
Publisher:

Headline Publishing

Editor:

Kate Byrne

Available in:

E-book and Paperback

ISBN:

E-book: 9781472258717
Buy in the UK!
Buy in the US!
Available Now!
The three daughters of Hollywood A-list couple Jillian Croft and Daniel
Braddock grew up as quasi-celebrities, even after their mother's tragic
death. Years later their world is overturned when they stumble over a
document suggesting Jillian was unable to conceive.
Olivia and Eve insist there's some mistake, but quirky, impulsive middle
sister Rosalind can't ignore facts.  Rosalind has always felt separate
from her poised, successful sisters.  If she has a different birth
mother, she must know.
Investigation leads her to Leila Allerton, an opera singer from New
Jersey with a vibrant, close-knit family Rosalind aches to join. At
first its members warmly welcome their new neighbour – but circumstances
and personalities soon clash, leaving a bewildered Rosalind unsure how
they'll react to her true reason for seeking them out.